Competitions in schools have always been a hot topic of debate. Some vouch for it, while others argue against it. But healthy competitions are always a good idea to fuel the driving force among students, to help them strive for better. That's why WorldSkills Competition (Abu Dhabi) is an important event students should attend.
If it wasn't for competitions, only the brightest, the smartest in a classroom would become successful in life. But 'competition to be the best' makes kids better students. It teaches them how to work harder for results, celebrate a victory or accept failure.
WorldsSkills Competition – The Event
The WorldsSkills competition, the world's largest vocational skills competition, is one such competition often described as the 'Olympics of skills.' The 44th edition of this event was held under the patronage of His Highness Sheikh Mohamed bin Zayed Al Nahyan, Crown Prince of Abu Dhabi and Deputy Supreme Commander of the UAE Armed Forces, for the first time in the Arab region in Abu Dhabi between 15th and 18th October 2017. More than 50000 students from private and public schools of the MENA region had participated in the biennial event.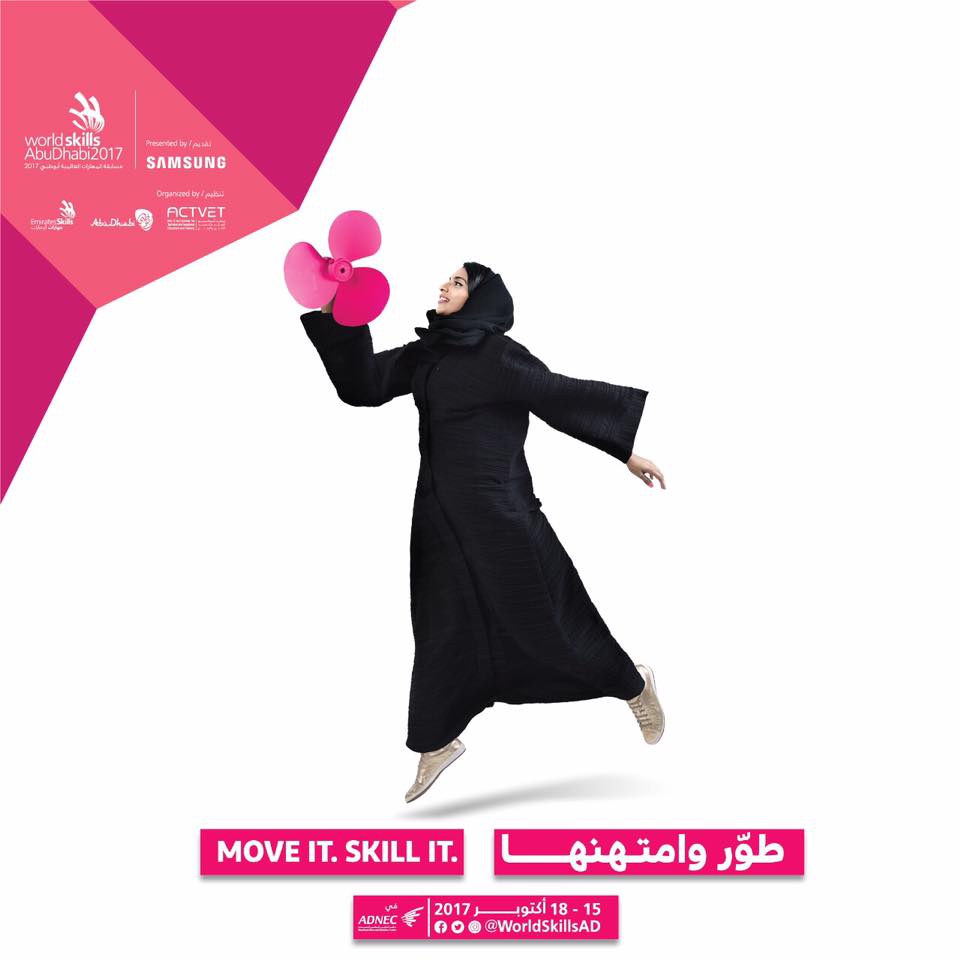 Young participants from 59 countries came together to compete in 51 skills competitions under one roof at the Abu Dhabi National Exhibition Centre. In the MENA region, the UAE had the largest team of participants. This year, students from China, Korea and Switzerland were recognised as the world's best with gold, silver and bronze medals.
A cultural exchange program – One School One Country – that was held on 12th October has been a vital part of the WorldSkills competition. The program is held by the host country to unite young participants and experience a cultural exchange opportunity. Teams from each member country are paired with a local school to learn about each other's culture.
WorldsSkills Competition – The Impact
The event is expected to have a big impact on the education sector by highlighting the importance of skills and recognising skilled professionals globally. The competition underlines the fact that skills are the very foundation of our lives. It makes it clear that world class skills are a requirement for not only businesses to improve their quality, efficiency and productivity, but it is equally important for any country in order to compete with other successful economies.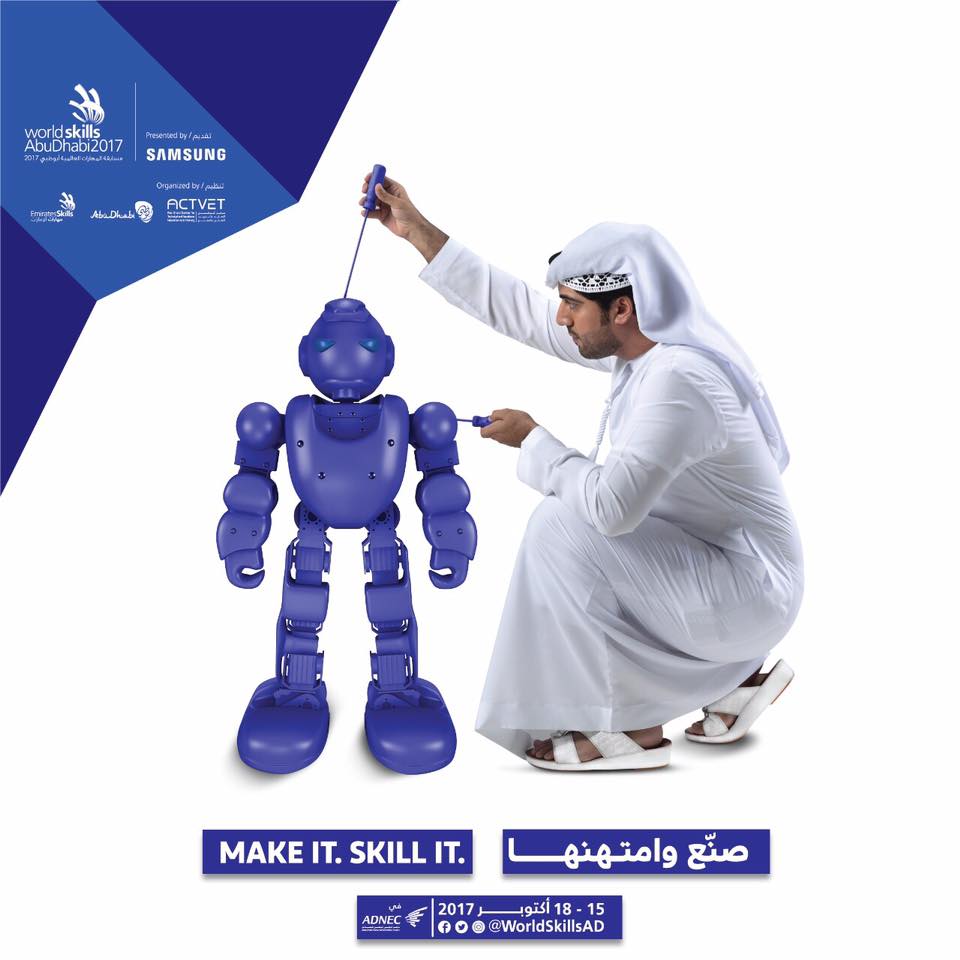 WorldsSkills Competition – The Benefit to students
The advantages to students are just as clear. Competitions like WorldSkills offer young students a chance to accelerate their career by providing a system to sharpen and demonstrate their skills – both technical as well as those skills that are high in demand by employers. Participants also have an opportunity to pitch themselves against their competitors, share their knowledge and expertise and learn more from others, boosting their confidence and employability.
Such events also bring about more visibility to training and educational opportunities for UAE nationals in the vocational sector. Participants that win medals become role models for others and inspire many more to choose technical education as a career. Leaders from industry, government and education sectors also present new information and best practices that inspire students to take up technical and technological careers.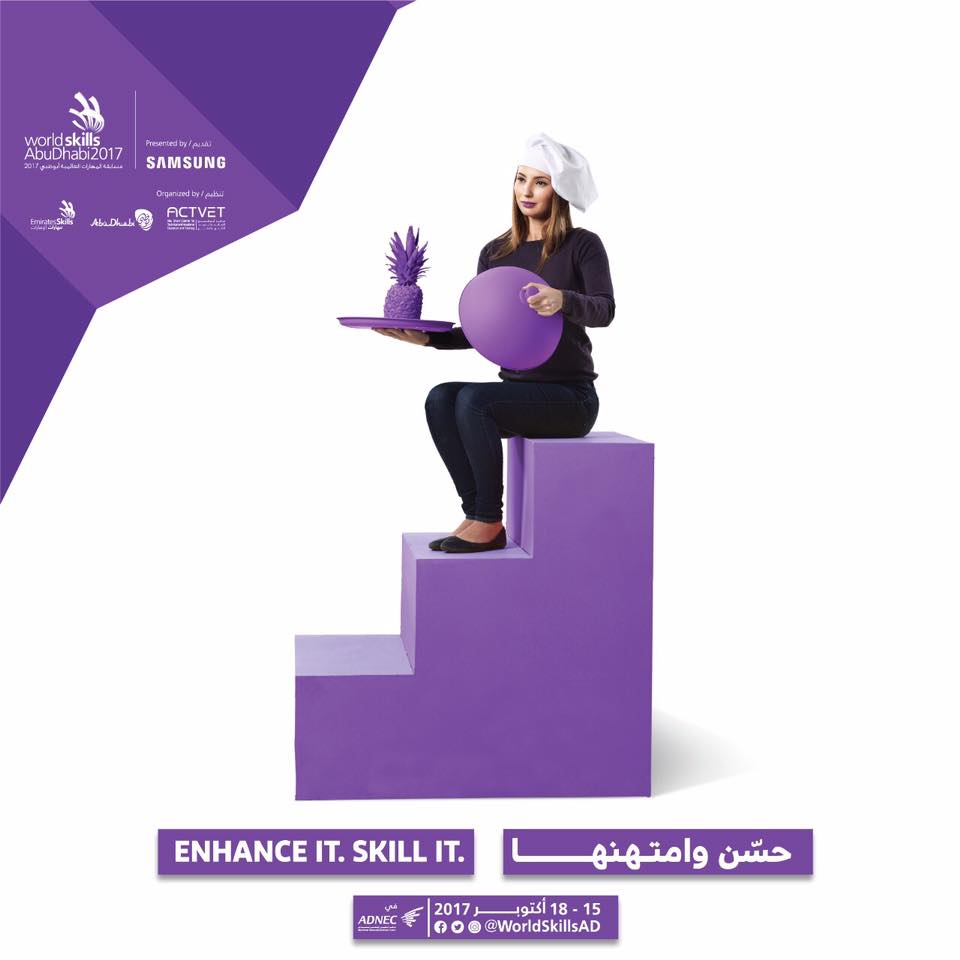 Participating in competitions like WorldSkills also showcases a school's high standards and student achievement to prospective recruiters and students, which helps in placements and further achievements.
While WorldSkills competition is undoubtedly a big platform for students, not everyone can compete at the world level. That's why, WorldSkills has a competition model that begins at the local level and gradually advances to regional, national and world finals. Students can participate at any level that they are most comfortable with. Huge benefits will be reaped at each stage even if you are the last one to the finishing line.
The next WorldSkills competition will be held in Kazan, Russia in 2019. The WorldSkill flag was officially handed over to Russia at the closing ceremony in Abu Dhabi on 19th October 2017. So students brace yourself.
We'll take care of communication, you take care of your children's development.
Visit SchoolVoice to understand how we can help transition your school into an efficient and more reliable entity