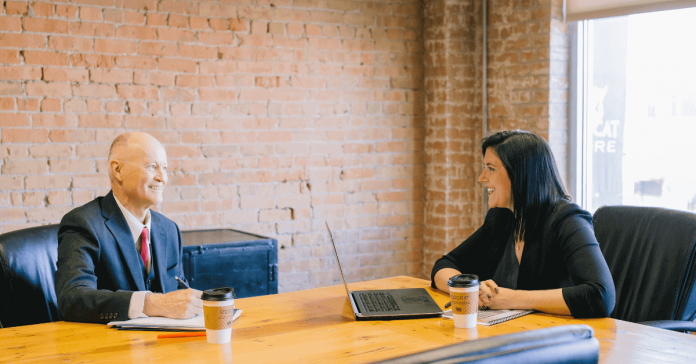 The outbreak of the pandemic made distance learning and online parent engagement a necessity. But many schools find it hard to provide an effective and secure platform to communicate with parents. This guide addresses the challenges of school communication, the benefits of using dedicated apps for schools, and the criteria that schools need to consider while choosing a new communication platform.
Challenges in School Communication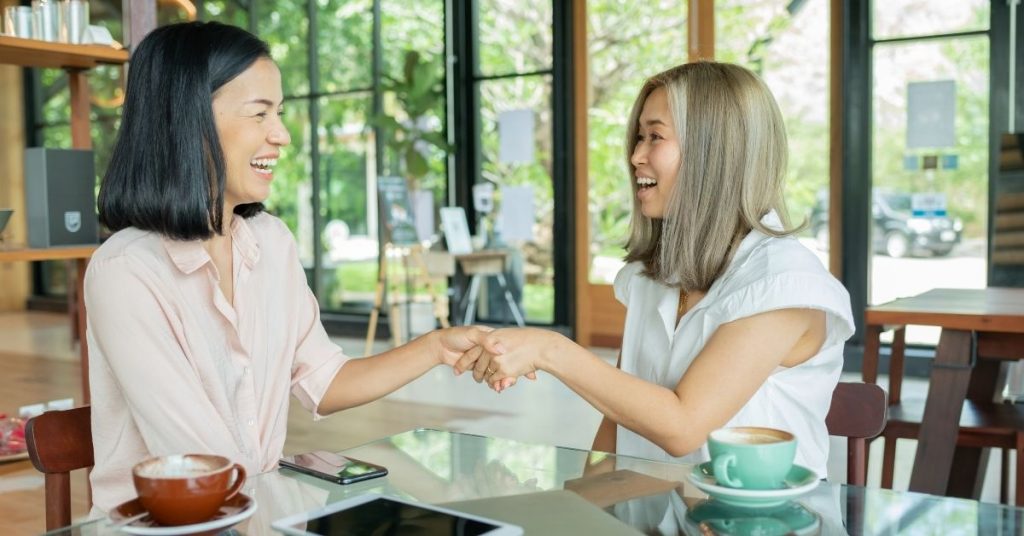 Most schools have adopted modern communication platforms like any other technology – one at a time to meet the needs of the time. But as remote learning and virtual parent-teacher meetings became the norm, the number of applications the schools need to use added up. In addition, teachers, parents and school administrators prefer applications that they seem fit and want to use. For instance, the school principals and school administration may find email communication apt to reach parents with critical information. In contrast, the teachers may find instant communication platforms effective in conducting their classroom activities and connecting with parents and students.
As all these communications direct towards the parents, the chances are that the parents might feel overwhelmed with the need to deal with messages from different platforms, leaving them with questions like:
• Did any of the emails from school went to the spam folder?
• Where is the class materials folder?
• How to update my contact details?
• Where is the email about signing up for the parent-teacher meeting?
The requirement to be updated in all these various channels makes it hard for the average parents to engage well with the school's activities. If parents are not engaging well, they might not understand what's going on at school, and consequently, the children's studies and academics get badly affected.
So in this age of hybrid learning environment, the school must find solutions to make parenting smooth so the school can create a better learning environment for students, no matter where they are. One way of doing this is by replacing multiple communications platforms with one unified school communication platform capable of streamlining entire school communications activities. In addition, an easy-to-implement, dedicated school communication system creates a more engaged relationship between schools and parents.
This way, everyone can work together and help improve students' academic lives and make the school more efficient and productive and best optimized for learning.
Benefits of dedicated school communication apps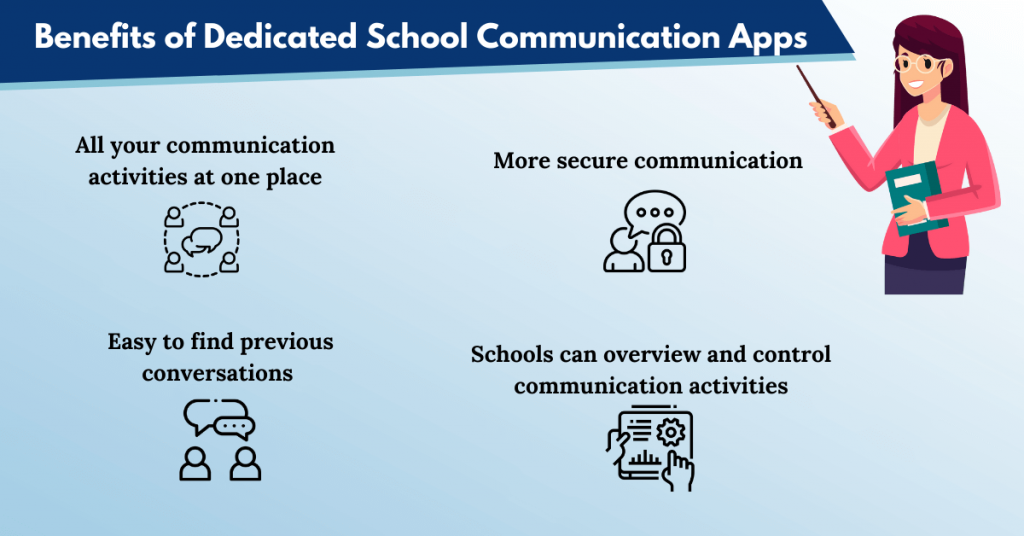 The dedicated school communication apps come with everything the school needs to facilitate communication with parents and students. Here are some must-have features that make dedicated apps efficient for all kinds of school communication activities. If you're in the market for a dedicated app for schools, then these are features you need to look out for when deciding to choose one.
Communication activities at one place
Most dedicated school communication apps provide a unified communication solution. This way, you can replace multiple channels with one unified channel and bring all your activities into one app. This helps schools function efficiently and helps parents reduce the hassles of needing to jump from one communication channel to another to keep updated about school notifications and updates.
More secure communication
Engaging in a secure communication app brings peace of mind for everyone. This way, the teachers and parents can work on the issue rather than worry about security concerns. In addition, a unified channel brings the school administrates in control of the entire communication activities. This way, the school can provide a secure platform for interaction and reassure everyone that every engagement is safe and free from harm.
Easy to find previous conversations
Revisiting previous conversations can be helpful at many times. For instance, there are times when parents might like to review school circulars and messages to grasp the content better. So if the messages are scattered across different platforms, it can be challenging to get the messages at the right time.
But if the messages are on a unified dedicated platform, parents can quickly find them in no time and easily go through old messages. This can come in handy when the parents and teachers discuss topics that need to get implemented later or want to go through the previous conversation to make sure everyone is on the same page about the issue at hand.
Schools can overview and control communication activities.
As a dedicated school communication app enables the school to manage and overview all communication activities, the school can provide or revoke login access and application privileges to teachers and staff as required. Furthermore, as the school can manage the whole communication activities, it helps the school facilitate a secure communication platform for parents and students.
How to choose the perfect apps for School Communication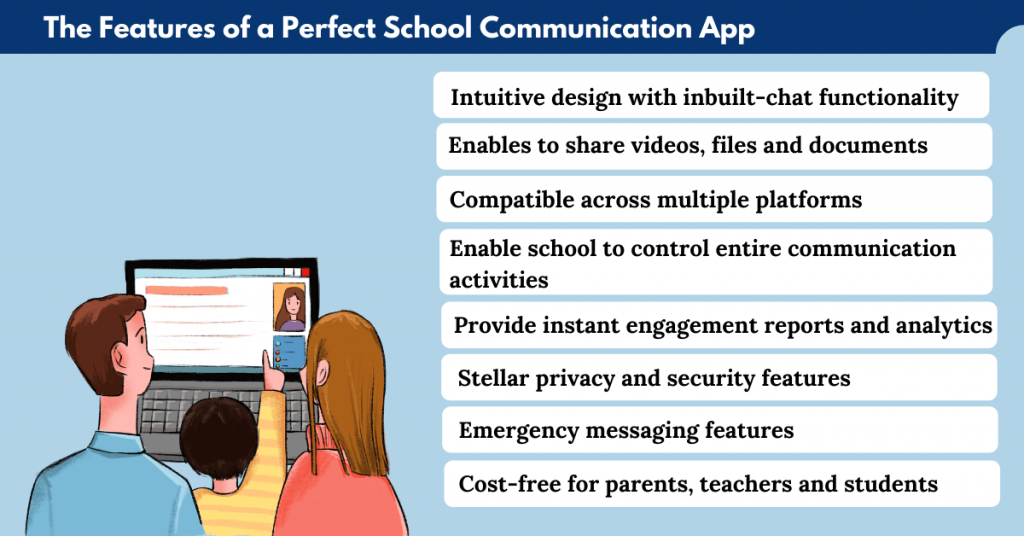 The market offers a wide range of apps for schools to manage and improve communication and increase parent engagement.
However, it is essential to have an in-depth look at the various apps for schools on offer and choose the one that best suits your needs. Here are a few key features you might want to consider before making the decision.
Bridge the gap between online and offline classroom interactions
As education has approached a mix of online, in-person and hybrid mode, there is a requirement for a platform that enables educators to easily traverse between these models and ensure continuity for effective teaching. Furthermore, a unified platform that can act as a bridge will benefit the teachers and students, who can interact and conduct activities.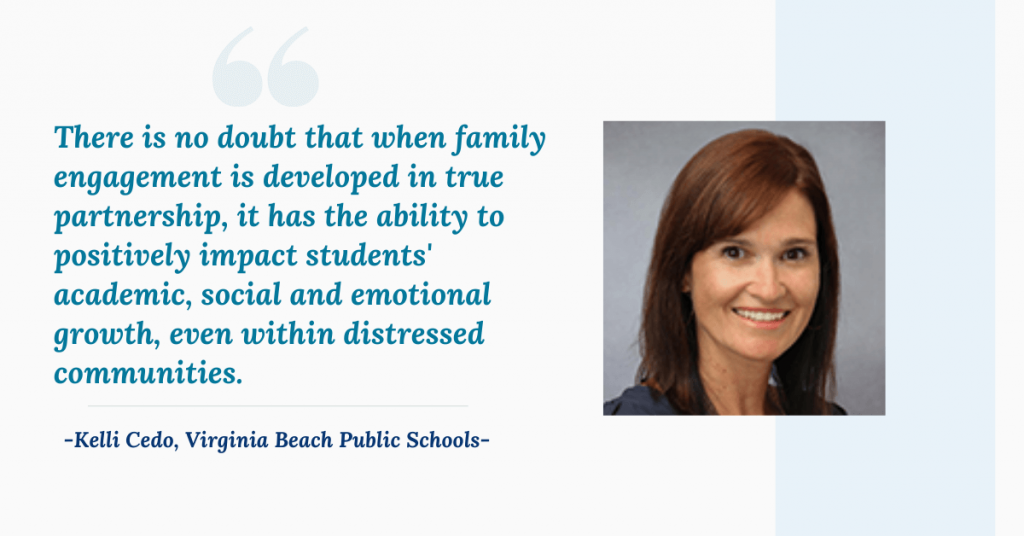 Easy onboarding experience
When deciding to go for a platform, always make sure that the software is easy to use and provides a good user experience. So while choosing the best platform from the apps for schools, you must spend time figuring out how the user interface works out for everyone involved.
Always go with an app that is easy to use, so parents, students, and teachers can use it without any issues. In addition, it must have a modern and user-friendly design that is intuitive and engaging so everyone can communicate freely without barriers.
Enable to share school announcements, events and circulars
Most of the time, it's the essential school updates that the parents usually miss when busy. With the dedicated apps, the parents do not need to search in the mailbox for critical school updates; they can look at the school app for all kinds of school announcements, events, and circulars. They can also interact with the updates and ask the right questions to clarify any concerns or doubts with teachers instantly.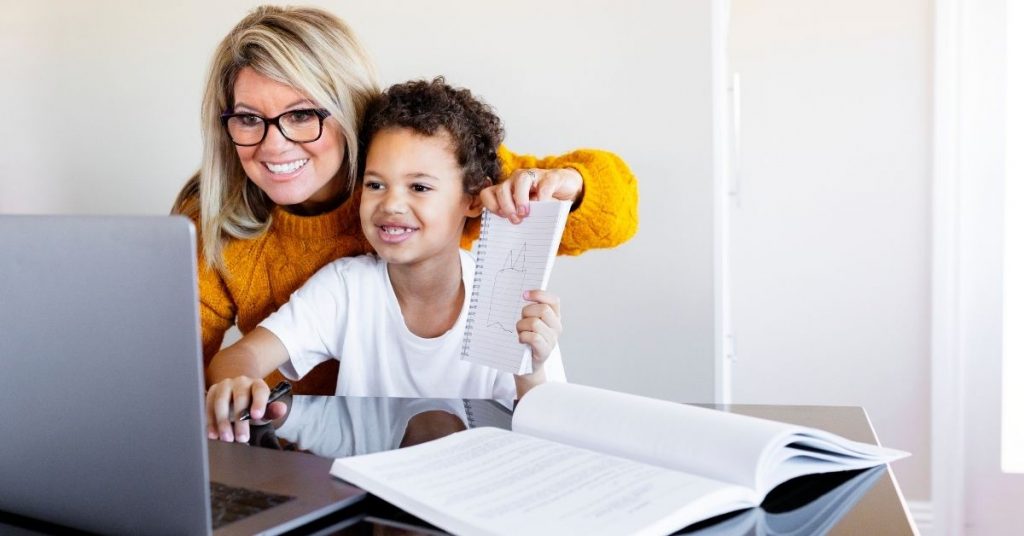 Complement the classroom efforts of teachers
With learning becoming a mix of online, offline, and hybrid, the teacher must easily transition between learning methods to make it easier for children to follow up on their academics and classwork. So when choosing a dedicated software, the school must check if it enables teachers to manage their classroom, handle parent communication, and facilitate a better environment for learning no matter where the students are.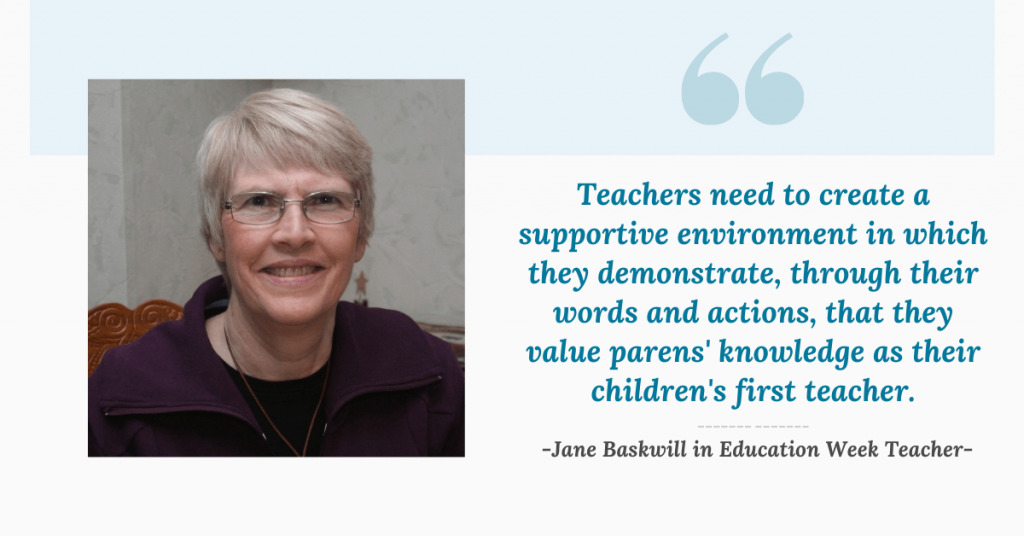 Enable teachers to share videos, files and documents
Teachers rely on multiple channels to provide school materials, homework, and other study materials to students. With the dedicated school communication platform, teachers should be able to share educational videos, files and other documents, so parents and students can access them easily on the same platform.
Provide Instant engagement reports and analytics
When incorporating a communication platform, it's imperative to know if it provides actionable engagement insights and ready to use reports. So you can use it to measure parent engagement. So when you are deciding on a platform, it is crucial to consider, as, with actionable reports, schools can understand what the parents feel about the school activities and classroom conditions, which also works towards creating more parent engagement. Moreover, with reports, the schools can make data-driven decisions.
Enable parents to check the grades and classroom activities of their children. A versatile school app enables parents to check their children's school activities right from the app. This way, the parents know how their children perform at school. This functionality significantly helps parents to keep track of their children academically. So the ability to upload grades and other academic-related details help parents substantially.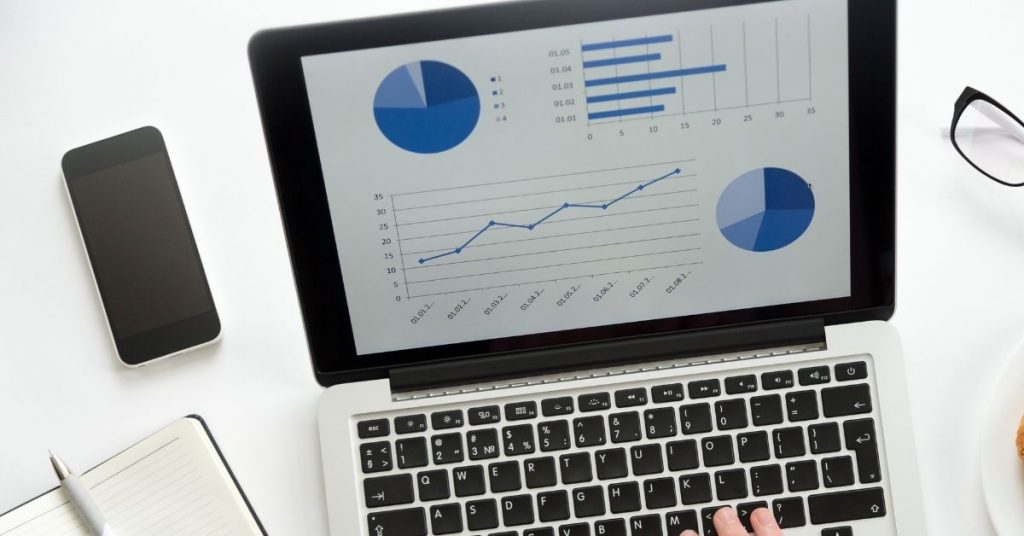 Compatibility across multiple devices
Cross-platform capability helps to ensure each parent, student, and teacher use the platform without any limitations. So when you're deciding, make sure the platform is optimized for all major smart devices like smartphones, tablets and computers. Most versatile apps for schools come with iOS and Android support. It should also have a secure web client that works on major browsers so that the platform can be accessed from a computer.
Enable teachers to communicate freely with a few selected or all parents
The school app should have the ability to let teachers communicate with any parent they want. The app must also have options to send bulk messages when required, so it becomes easy to update circulars and other important announcements that should be shared with the parents of a specific class.
Student accessibility
Apart from parents, the platform should also enable students to use the application and its features. So make sure there are enough collaborative features like live broadcasting and messaging to enable students to interact with teachers and enjoy remote learning at the comfort of their homes.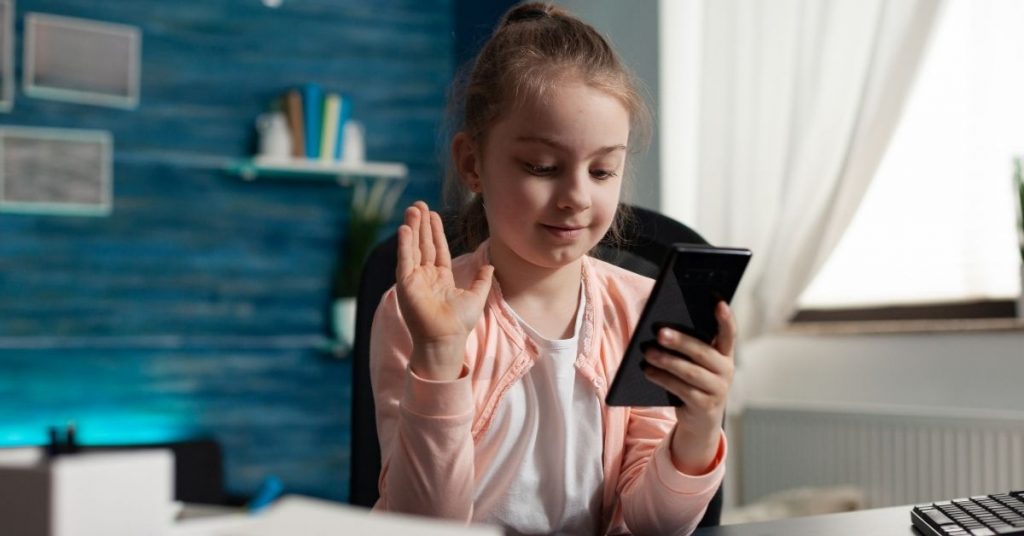 Works in tandem with the existing IT infrastructure
Making changes to your current workflow can be a time-intensive task that also requires resources and technological know-how. It's always best to check if the school communication platform you want can work in tandem with your existing IT infrastructure. So to cut costs and prevent any implementation issues, it's always best to find a seamlessly integrated solution that matches your workflow.
Enable school to control entire communication activities
The app must have provision to monitor and control the whole communication activities. This allows the school administration to facilitate a secure platform for everyone to freely communicate and share information and ideas.
Privacy and security
The application must have enough privacy and security measures to safeguard the data of everyone in school. Make sure the application you choose has transparent data collection activities. Hence, you can make sure that all the data is secure and only the school has access to the data.
Cost-free for parents and teachers
The best school apps in the market are the ones that are designed to be a unified communication solution with all the modern features and capabilities and cost nothing for teachers, parents, and students. So make sure to go with an app that directs all the running costs to the school administration to ensure a secure and accessible platform for learners and educators to communicate freely and take advantage of all the freedom and flexibility of the school communication ecosystem.
Questions to ask when evaluating the perfect app for school communication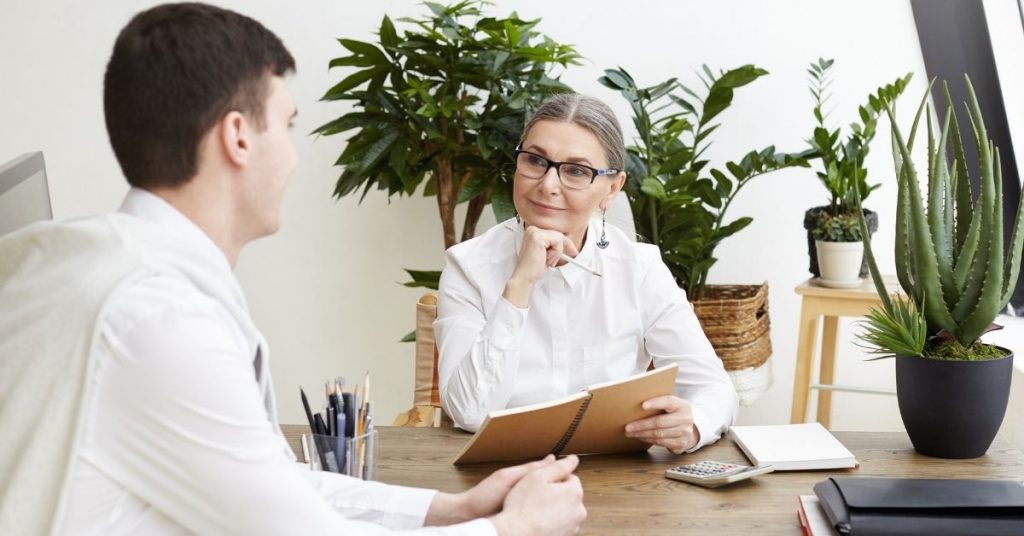 Schools
Can school administrators monitor and oversee communications coming from the teachers and parents?
Does it provide complete administrative oversight, security, and reporting?
Does it consolidate all parent contact information and preferences – voice, email, text, app – into one login for contact data management, verification, and updates?
Does it offset existing budgeted items by replacing existing platforms and tools?
Teachers
Does it provide teachers with accurate contact information by class student and grade that is automatically maintained?
Will teachers be able to communicate with parents and students easily?
Does it allow teachers to reach students, share class materials and conduct live interactive sessions?
Parents
Will parents be notified of updates only relevant to their child?
Are real-time translations available for families who don't speak English?
Does it allow parents to initiate chats with teachers when needed?
Students
Can teachers reach students directly with messages or posts?
Does the platform provide secure communications between students and teachers?
Does it allow students to receive push communications, text messages and alerts?
So while going for a school communication app, always remember to choose a platform that works best for everyone involved. This way, the school can create a communication ecosystem that facilitates a space where everyone can share their ideas and feedback and make the school a better place for learning.